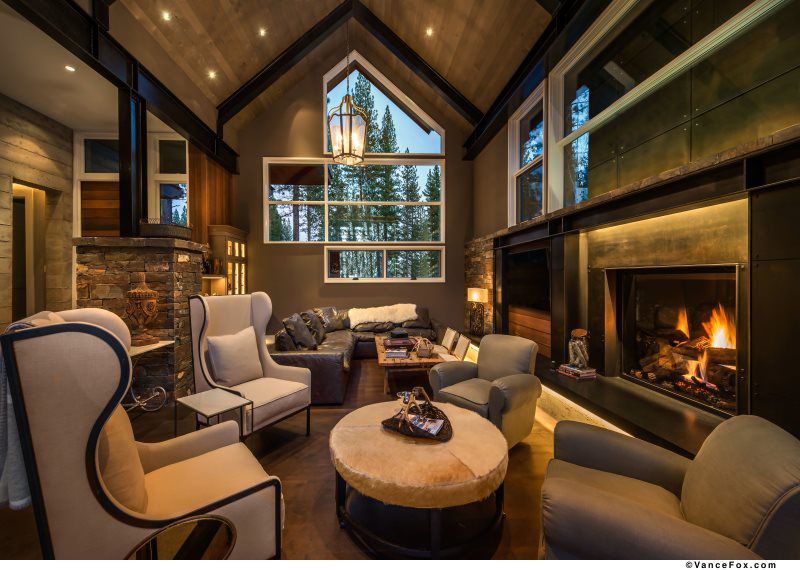 Aspire Builders is a full-service Home Builder & Home Remodeling Contractor. We thrive on the complex and unique high-end luxury home projects. Our teams are ready to serve clients in the Bay Area and Victor Montana. 
Aspire Builders founders have been building as design-builders for more than a decade. Let us hire and manage the design consultants and pass the savings of time and money onto you.
So you've selected an Architect who's realized your vision for you home. That's half the battle. Now contact Aspire Builders who will coordinate with your design team and build your dream home.
All Aspire Builders clients receive a complementary 2-hour consultation with our Interior Designer.